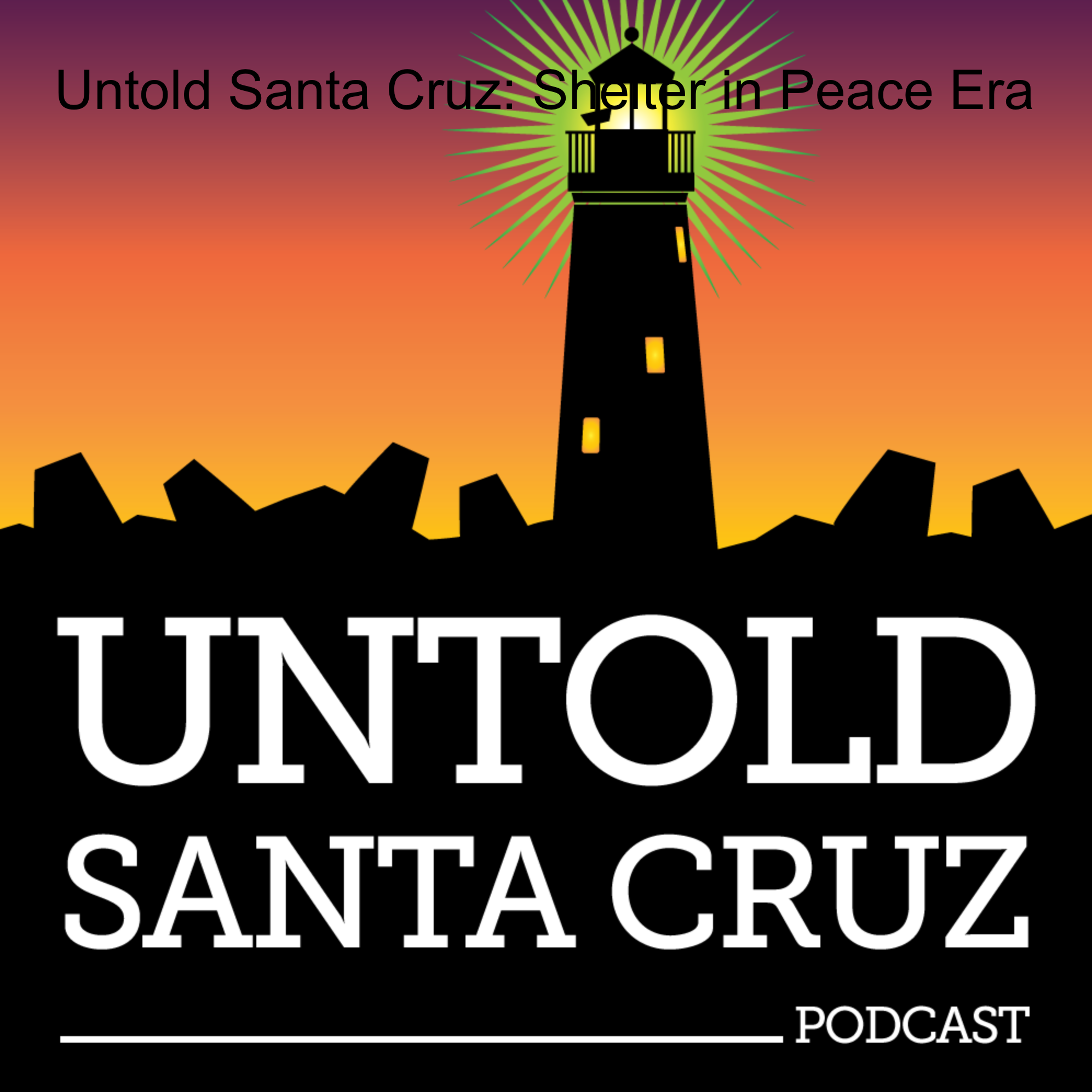 In this episode of Untold Santa Cruz, I sit down with Andy Orsini fine woodworker, great dad, and master problem solver.  We of course talk about the beautiful creations that he designs and builds.  We also touch on many other subjects through the lens of craft, processes, changing careers, etc.  I learned so much from his thought processes and hope you do too! His use of models to iterate before committing more resources to a project was inspiring, and I am using the concept to develop the podcast and other projects at a faster rate than I would have without the introduction.  Thank you for indulging my curiosity Andy, and thank YOU for listening.
Follow Andy on Instagram and on the web at @carpernterdaddy and http://www.andysfinewoodworking.com/
Pod music generously provide by Ketsa, song: Life Illusion
If you are a new listener to Untold Santa Cruz, I  would love to hear from you. Let me know who you know with a story that simply ought to be told and If I missed any questions I should have asked (I know I did!) Email me at UntoldSantaCruz@gmail.com 
In this episode, we discuss:
4:00 Humble beginnings building career capital, collaborating with customers.

10:30 Documentation of his

process

.

12:00 From living in a petri dish to building with wood, the sunk cost of education versus being authentically satisfied.

13:00 Working with material versus information work.

16:30 Thoughts on starting to work with wood.

18:30 The allure of little

boxes

.

22:00  Zen and the joy of creating through iterations.

22:30 A whimsical idea, the lap desk, and love of

color in the wood

.

25:00 The usefulness of models in furniture design and beyond?

27:00 A dad who doesn't CAD, the ease of computer designs or the real thing?

30:00

Port Orford Cedar

a wood for play (

stilts

!)  and technical projects (

shoji screens!

).

33:00 Work live balance and the bias against part-timers in engineering and construction.

34:30 Apprenticeship and the value of scaling before leaping.

39:40 More on career capital and insurance policy of sorts.
Follow the Podcast
Follow the Host