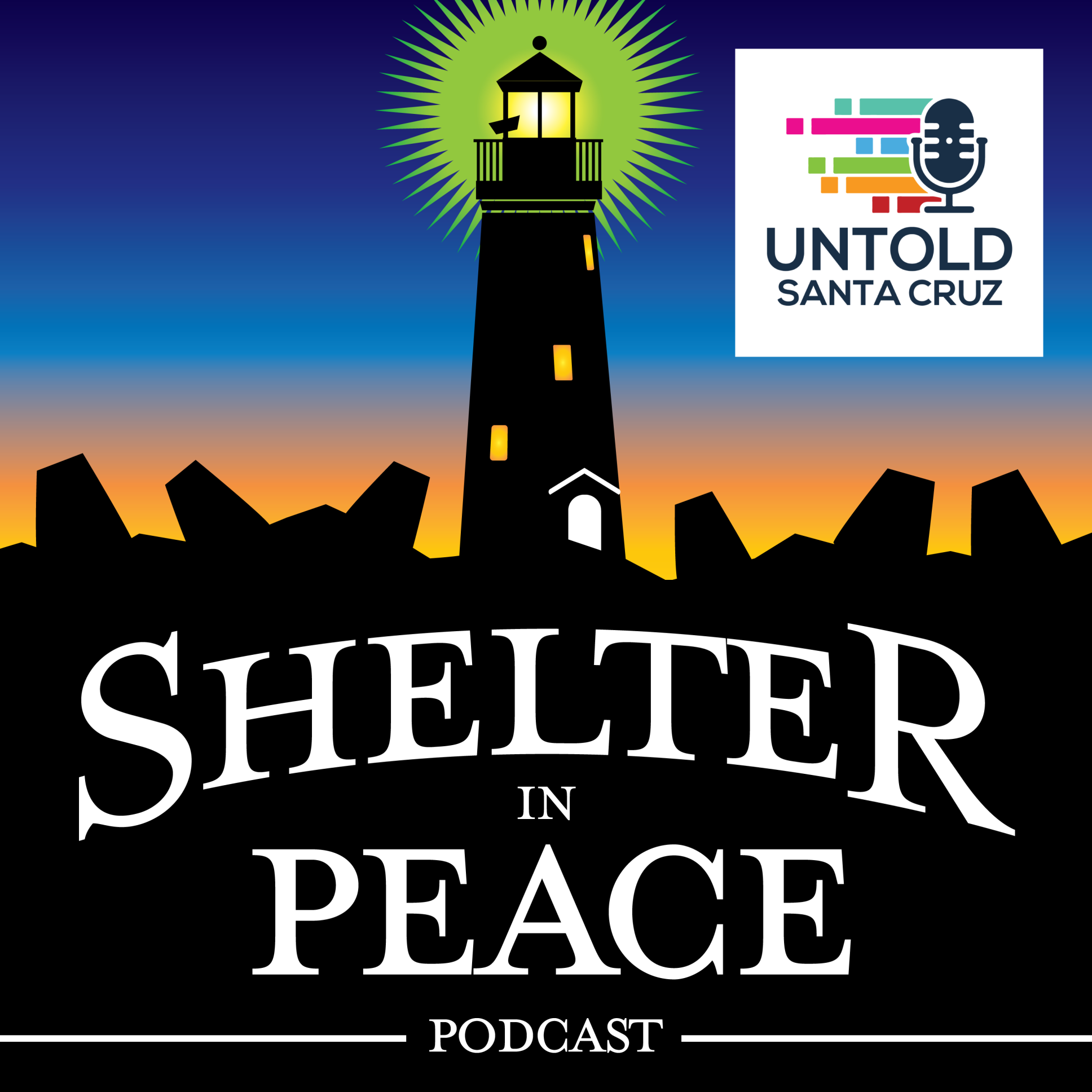 A bridge conversation to pre Covid-19 fears.  A prescient perspective into the common thread of human existence, mortality.  Micah Rodler is an inspiration to his family, friends and community. His love of life is infectious even in the face of his ALS diagnosis.  
You can get in touch with Micah Rodler and support his cause in bringing awareness and support to ALS and research at any of the links below.
Micah Rodler Raises Spirits, Battles ALS
ALS Association, Golden West Chapter
15:30 Tremendous support and counseling from The ALS Association, Golden West Chapter
17:30 The importance of community during tough times
19:45 The Rodler Family Rollathon on West Cliff Drive, Santa Cruz CA
22:30 Wraparound model of care from the Golden West Chapter helps get assistive technology to families
24:30 On the persp[ective regarding former "problems" post-diagnosis
26:30 "Remember thou art mortal" The concept of Memento Mori
28:30 Meditation to mitigate exposure to stressors
29:30 The support and brotherhood of The Paradise Park Masonic Lodge
31:45 The importance of connection
32:00 Tribalism v Inclusivity
34:00 Tribalism and blind acceptance to a set of beliefs
37:00 The diagnosis lead limiting of bandwidth has limited the superfluous
38:15 Self-awareness of one's own bias
43:00 the power of "yet" it's not cured...yet.