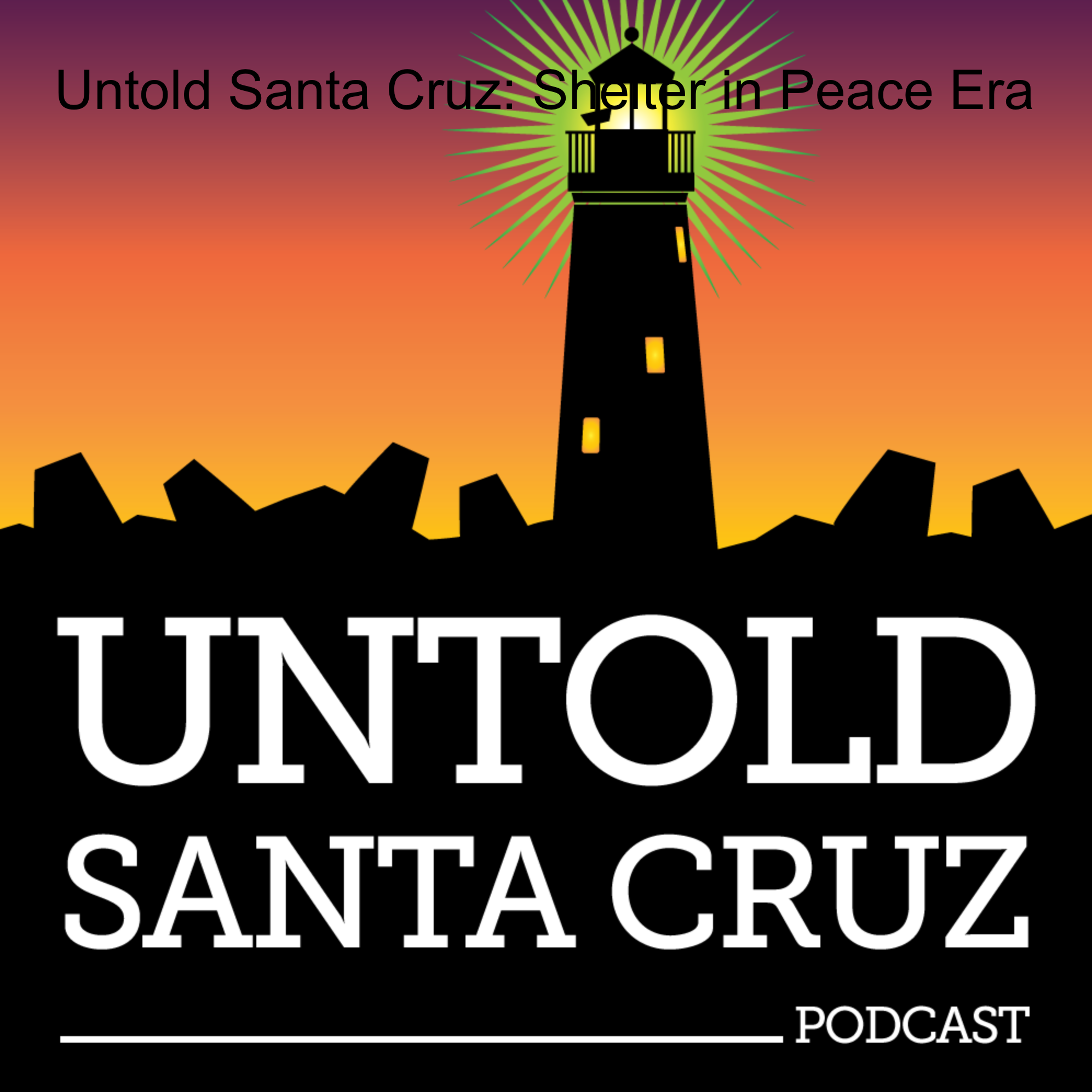 If you are a new listener to Untold Santa Cruz, I would love to hear from you, do you know someone with a story that simply ought to be told? Please email me and let me know who I should meet!
In this episode of Untold Santa Cruz: Shelter In Peace April Stearns, creator of Wildfire magazine for young women with breast cancer (Free Issue!) and I talk about:
The music for the podcast is generously provided by Ketsa the track is Multiverse Check It Out!
Follow the Guest
April Steans created WILDFIRE Magazine in 2015 the first magazine of its kind for young women facing life after a breast cancer diagnosis. The magazine was created by April Stearns following her own diagnosis at 35 years old.
Published every other month, featuring stories from all stages of breast cancer, from women living all over the world. Themes range from love and intimacy to parenting with cancer to body image issues after breast surgery. Available in digital and print formats. wildfirecommunity.org. "I believe that telling your story (and reading the stories of others) can be the difference between a difficult cancer experience being traumatic, and a difficult cancer experience being empowering."
Follow the Guest
Follow the Podcast
Follow the Host
Need a Realtor?